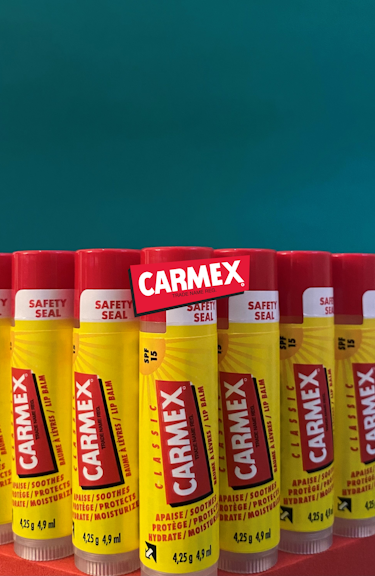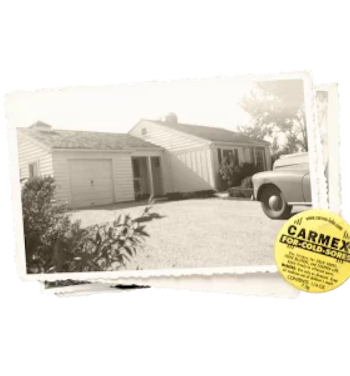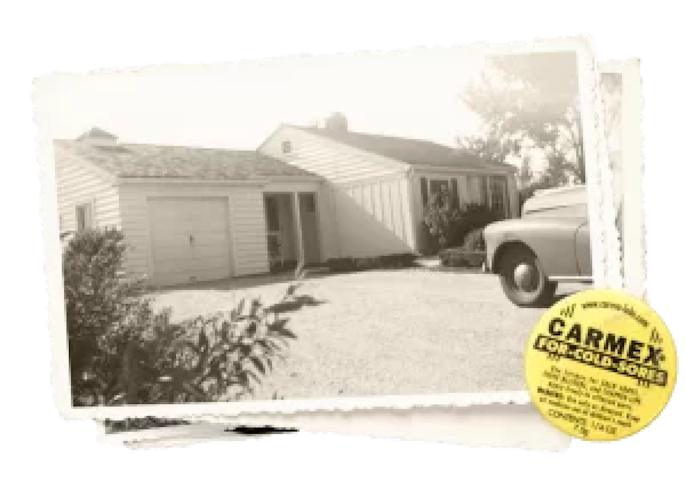 The birth of the legendary Carmex® pot
Alfred Woelbing devised the first Carmex® balm in a glass jar in his own kitchen in view of healing his chapped lips. Little did he know that his concoction would become a handbag must-have. He began by canvassing door to door, pharmacy to pharmacy, to introduce the world to Carmex®.
Word of mouth was enough to spread the news about the benefits of the lip balm; the Carmex® lip balm pot quickly became a hit. His kitchen soon became too small for the growing demand. In 1957, Alfred moved to Wauwatosa WI, in the western suburbs of Milwaukee.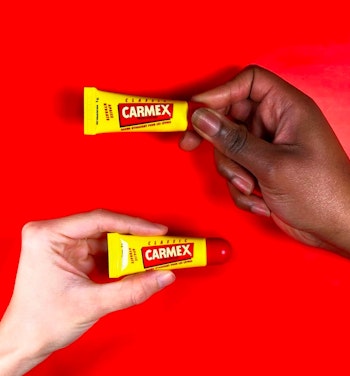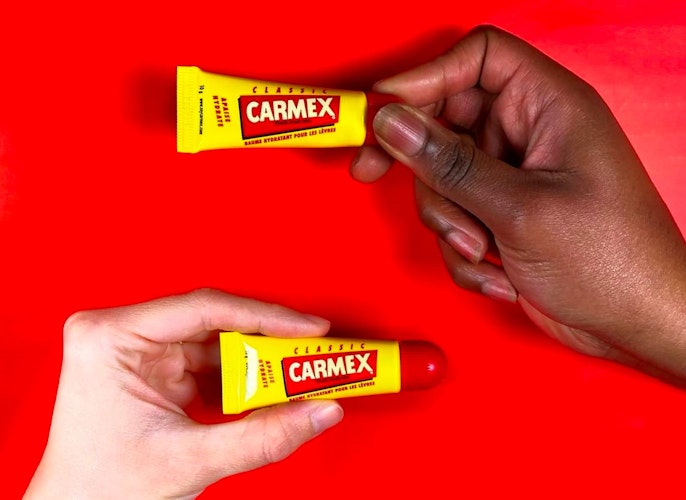 The Carmex® adventure continues...
With demand continuing to grow, Carma Laboratories moved to Franklin, another Milwaukee suburb, which is still home to the factory today. In the 1980s, the brand expanded and launched a new type of packaging for its legendary balm: the first Carmex® tube was born!
Since 1999, pharmacies have consistently ranked Carmex® as the number one moisturising balm in a Pharmacy Times magazine survey.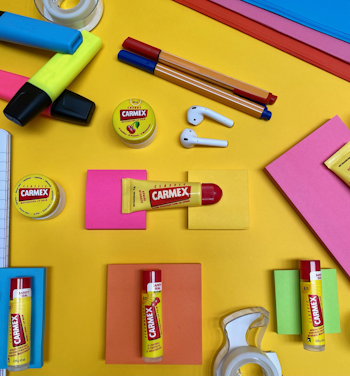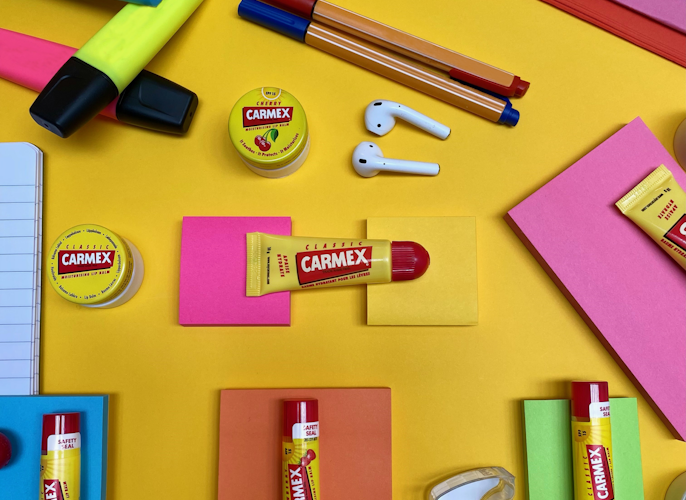 The Carmex® Original range
The Carmex® Original range is now available in 3 versions. You can now enjoy Carmex Original in a pot, stick, or tube.
Why not try the original strawberry stick and the original cherry pot too?
A unique and original formula
Thanks to its film-forming properties, it provides protection against the cold and the wind and also has soothing and anti-inflammatory properties.
This 'Heat activator' soothes discomfort. It is a mild local analgesic and a powerful antiseptic.
Nourishing, soothing, and regenerating properties for the skin. It also contains natural antioxidants and has healing properties. It helps maintain a good level of hydration, preventing chapped or dry lips as a result of the elements, and it leaves lips feeling soft and smooth.
A 'Cold activator' that eliminates germs. It provides a feeling of freshness. This decongestant also boasts antibacterial properties.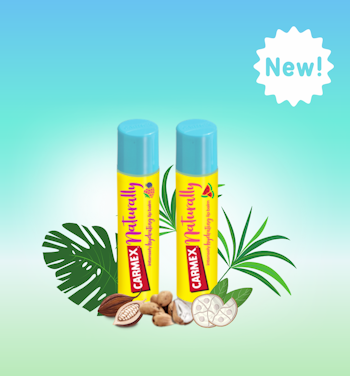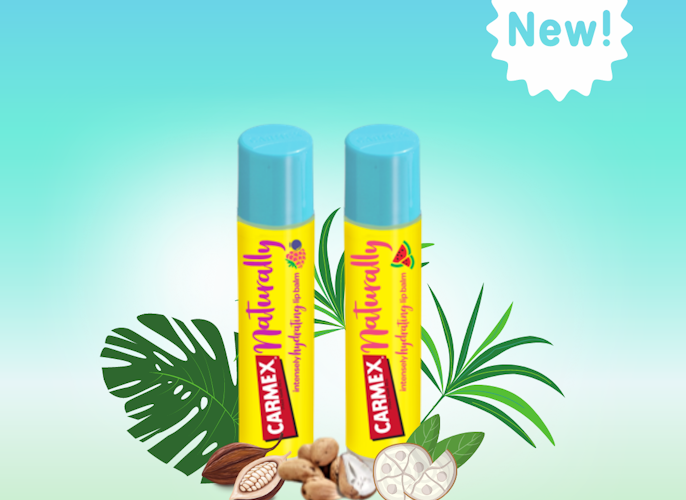 2023: launch of the Carmex® Naturally range
A range of intense-moisture lip balms that nourish and soften your lips for a natural feel and an immediate plumping effect!
Carmex® Naturally: a unique formula based on natural ingredients
Soothes, calms, & nourishes dry lips.
Helps restore the skin's natural moisture barrier
Intensely moisturises and deeply hydrates.
Deeply moisturises your lips.
Thanks to its film-forming properties, it provides protection against cold and windy weather conditions. It also has soothing and anti-inflammatory properties.