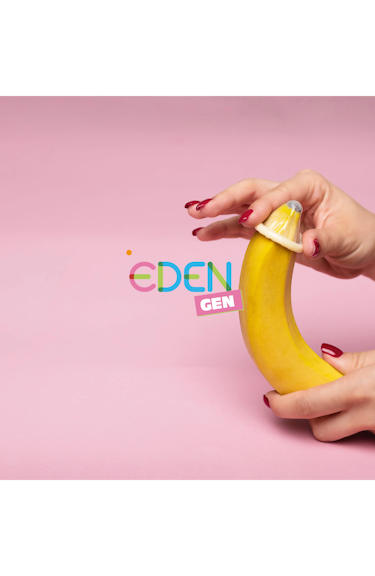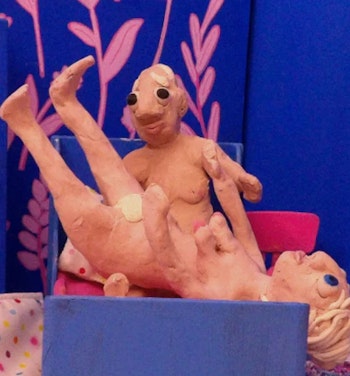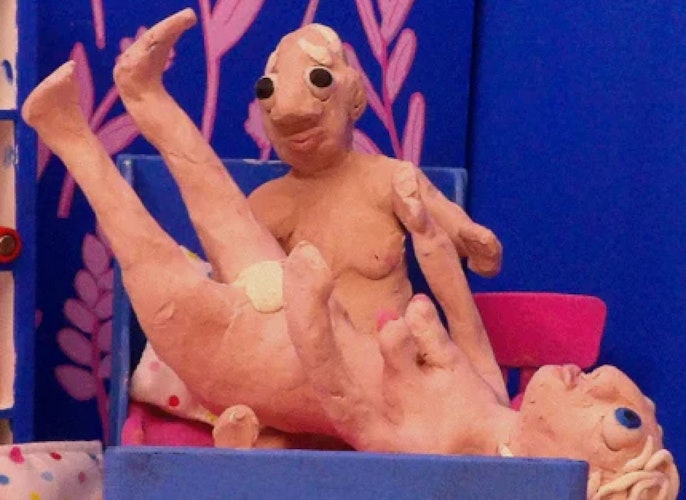 EDEN Gen: a brand created with youth in mind
In June 2021, Laboratoires Majorelle launched EDEN Gen, the first freely available range of condoms designed especially for young people accompanied by an informative space dedicated to the sexuality of the new generation.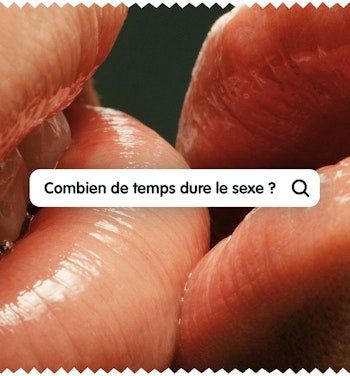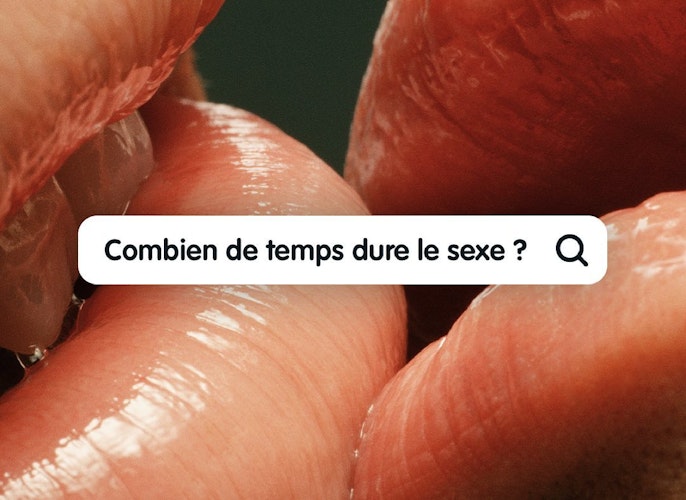 The Pleasure Pamphlet: the first pamphlet you've ever truly wanted to read
Through the Pleasure Pamphlet, EDEN Gen takes a fresh look at the complex subject of sex education so that you no longer feel like you're in a secondary school science class.
From anatomy to contraception and the simple topic of pleasure itself, the brochure tackles the subject directly, clearly, and without fuss. It provides advice for young people. So, no more searching for answers on dodgy websites or by watching porn.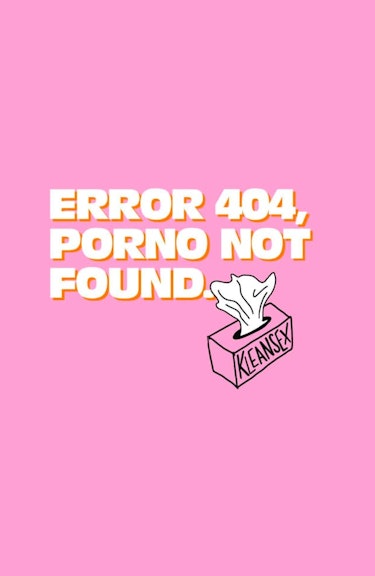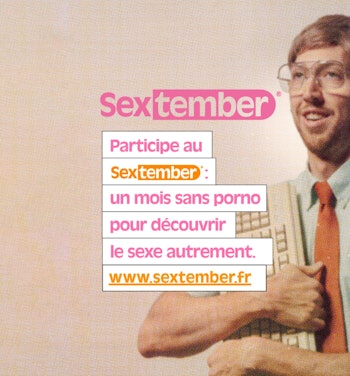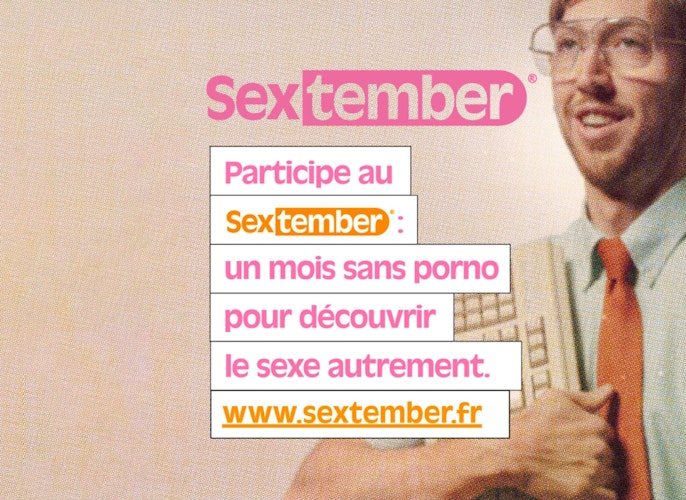 Sextember®, an innovative movement
EDEN Gen launches Sextember®: a month without porn for a new way to discover sex. Throughout the month of September, a digital tool will be available to young people to talk, discuss their concerns, and have their questions answered. For a simple conversation about sex.
The Sextember® movement will run for 30 days and invites thousands of young people to take on the challenge by signing up on the www.sextember.fr website and on social networks @edengen.fr.