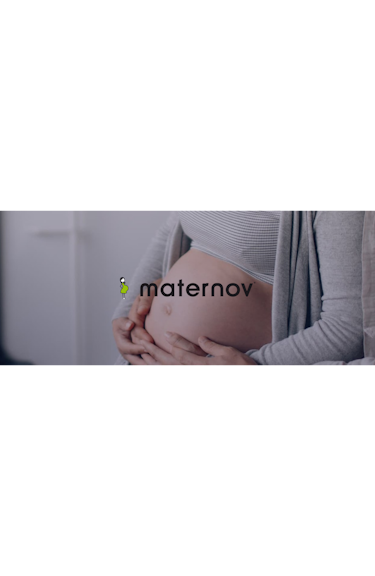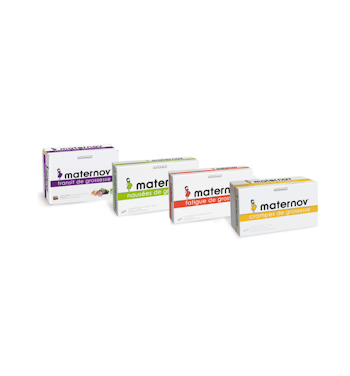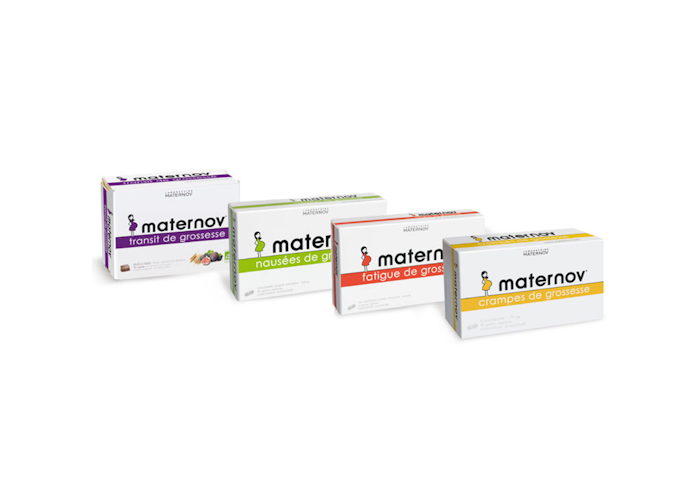 Mum-to-be range
Pregnancy is a magical time, but the little inconveniences can really put a spanner in the works when it comes to feeling good. Maternov's mission is to provide health professionals with safe and effective solutions to improve the daily lives of expectant mothers.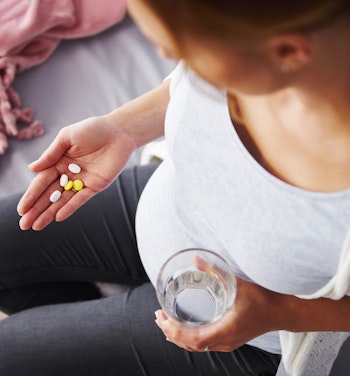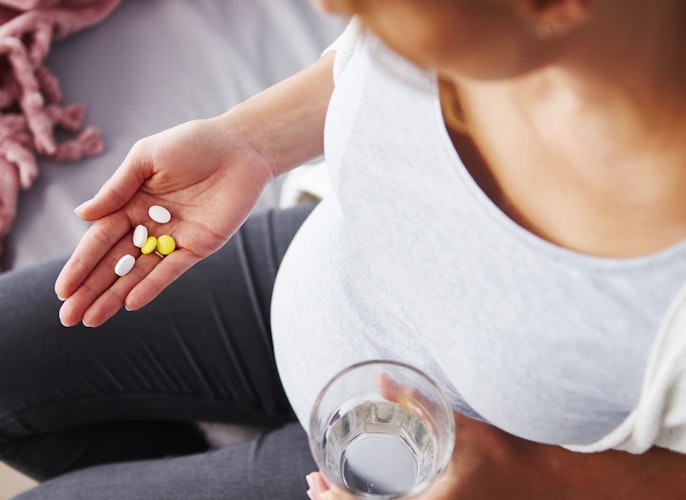 Products designed for the wellbeing of mother-and baby
Maternov is the first and only range specially designed for pregnant women to relieve nausea, cramps, digestive issues, and fatigue. Each product contains the essential ingredients, some of which are organic, that allow mothers-to-be to feel good throughout their pregnancies.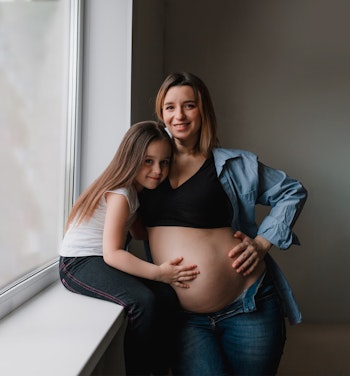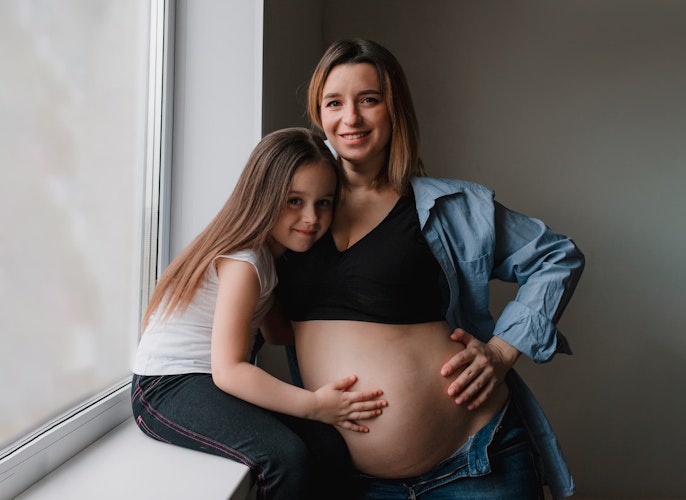 Utmost safety for pregnant women
As well as respecting the recommendations of health professionals, the capsules used for our products are plant-based and suitable during breastfeeding. What's more, we are very proud of the French manufacturing of our products.
Maternov® products
A range dedicated to pregnant women.