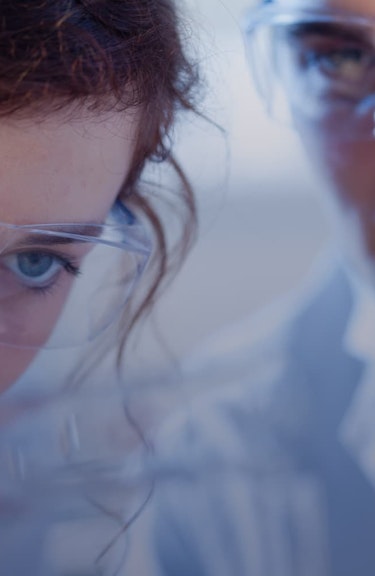 Our values
A willingness to shake up the status quo by providing innovative treatments that are accessible to all.
Agile in its decision-making with respect for the charter of ethics
Passionate about meeting outstanding needs in the laboratory's medical disciplines.
A close-knit and united team are the driving force of Majorelle.
Solidarity is at the heart of our work at the service of patients and health professionals.
Majorelle is committed to working hand-in-hand with health professionals to meet the real needs of Gynecology and urology patients.
Our commitment is to provide everyone with effective, safe treatments that encourage patient compliance.
When it comes to the partners who are by our side on a daily basis.
When it comes to the quality of our treatments and medical devices in compliance with regulatory requirements.
When it comes to employee support and training.
These are at the root of our success.
Integrity is central to the daily operations of each and every employee, in accordance with the codes of ethics and regulations in place.
This is demonstrated by a duty of transparency and fairness to health professionals, patients, and employees alike.