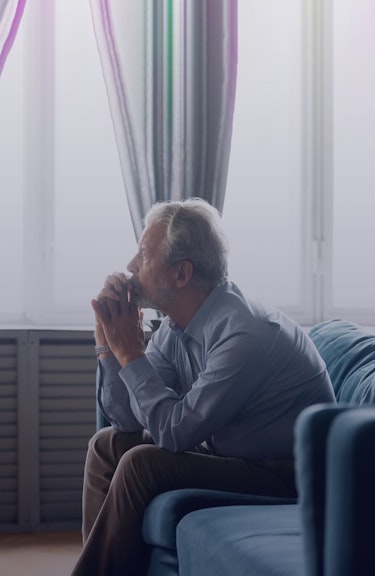 Erectile dysfunction
In brief
Erectile dysfunction is a condition whereby a man has difficulty achieving and/or maintaining a sufficient erection to perform sexually.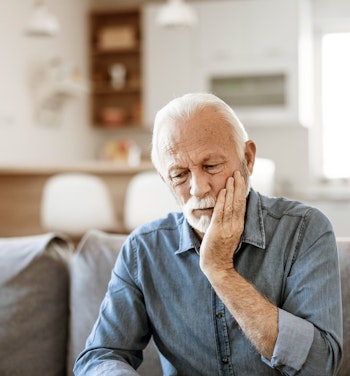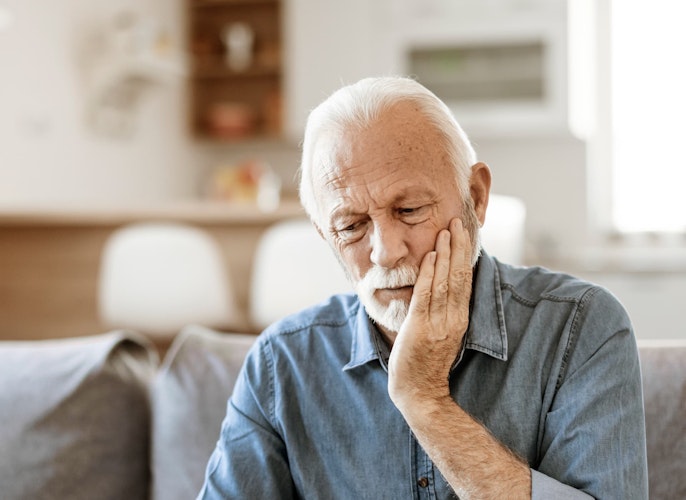 The causes of erectile dysfunction
Erectile dysfunction is often the result of multiple risk factors. It is generally diagnosed after a minimum of three consecutive months of erectile issues.
In France, 2 million men are affected, and nearly one in three men over the age of 40 suffer from erectile dysfunction. Age is a major factor; its impact can be explained by progressive neuro-sensory deficiency, endocrine deficiency -in particular androgen deficiency- and the incidence of associated underlying (mainly cardiovascular) conditions (diabetes, high blood pressure, dyslipidemia, use of blood pressure medication).
Kidney failure, dialysis, prostate surgery or pelvic trauma, alcohol and tobacco consumption, and anxiety and depression are also recognised risk factors. Medical management often involves adapting the treatment of any diseases that are risk factors for erectile dysfunction.
- Penile fibrosis
- Peyronie's disease
- Antihypertensives
- Antidepressants
- Antipsychotics
- Depression
- Anxiety disorders
- Diabetes
- Cardiovascular diseases
- Atherosclerosis
- High blood pressure
- Surgical procedures
- Multiple sclerosis
- Parkinson's disease
- Hypogonadism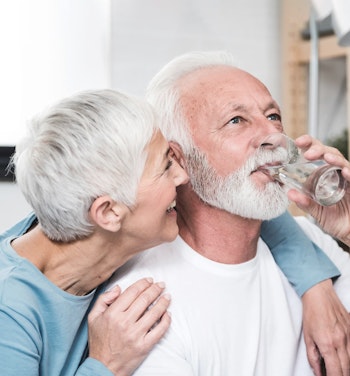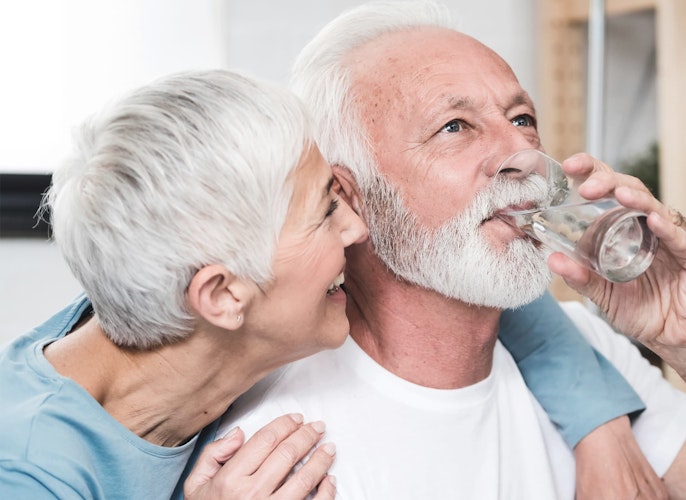 Treatments
for erectile dysfunction
The choice of treatment should be discussed between doctor and patient so that the latter is fully informed about its use and the necessary precautions to be taken. Treatment options will vary from patient to patient.
Oral medications are available for on-demand usage or as a long-term treatment; these are effective after sexual stimulation. Local treatments are also available, including topical cream (apply a drop of cream to the tip of the penis) and intracavernosal injections into the penis.
Other solutions are available such as a vacuum, or 'vacuum pump', which works mechanically to trigger an erection when other methods have failed.
Oral medications are available for on-demand usage or as a long-term treatment. Sexual stimulation is needed to allow blood flow to the penis and induce an erection. They are available upon prescription from a doctor and certain precautions must be taken.
A single-dose applicator is used to apply a drop of cream to the tip of the penis (urethral orifice). Localised stimulation is necessary to allow the product to spread. The patient should be trained in the self-administration technique by a health professional. It should be kept in the refrigerator.
Intracavernosal injections
These treatments require injections in the upper part (corpus cavernosum) of the penis to induce an erection. Administration of the injection should be taught by a health professional.
A rod is inserted into the urethra to release a micro-suppository into the penis. A doctor should show the patient how to use it and ensure that they understand how to administer it.
The vacuum, or 'vacuum pump'.
These devices are positioned around the penis to create a vacuum. The influx of blood and the resulting erection is achieved thanks to the pressure change. A ring should be placed at the base of the penis to maintain the erection.
Should all other methods fail, there is a surgical option available. An inflatable prosthesis (two implants) is implanted in the penis at the corpus cavernosum. These implants allow a 'mechanical' erection to be achieved by pressing on the pump, which is inserted into the scrotum.